News
You can find updates in this page. If you don't see any, you can come back later or follow us on Facebook and Twitter.
SAVE THE DATE! 4th June 2019, Arena del sole – BOLOGNA (ITAY)
2019/05/16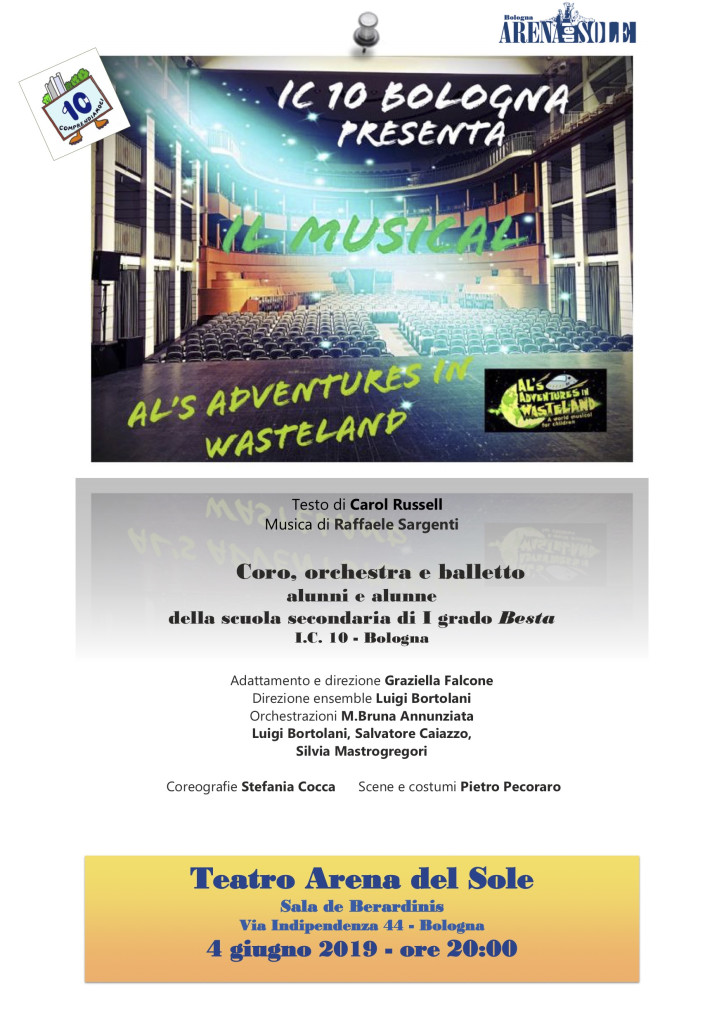 Al's NEW TRAILER!
2018/08/15
#AlsinUK2018 – Thanks
2018/08/11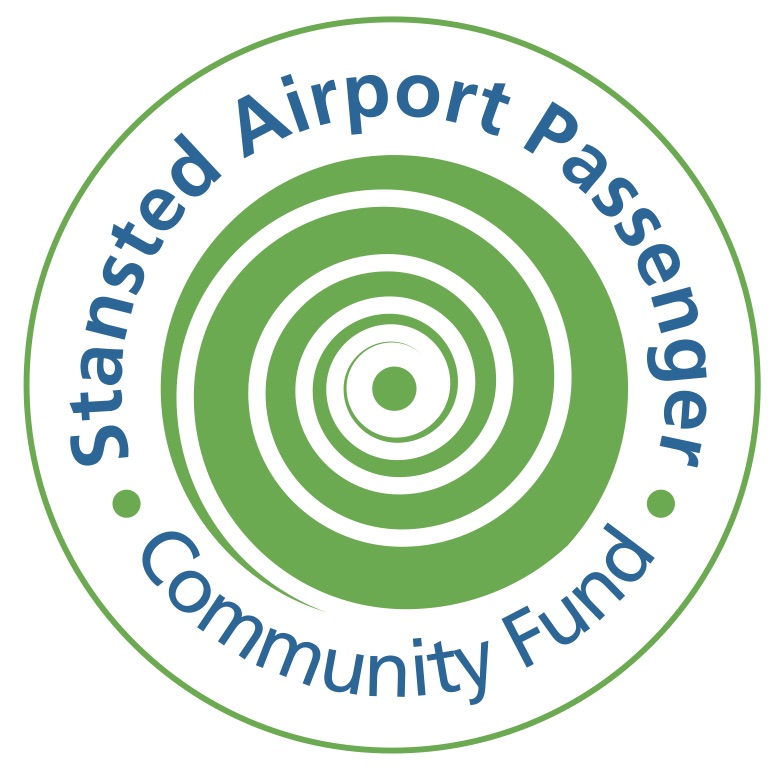 Al's Adventures in Wasteland (UK) received a donation of £350 from Stansted Airport Passenger Community Fund towards the cost of props, costumes and craft materials for the term long project and final performance of Al's Adventures at The Rhodes Arts Complex on July 5th and 6th 2018. There were over 500 children and young people from Bishop's Stortford, Takely, Birchanger, Ware, Sawbridgeworth and Hatfield Heath involved in various ways during the production and we are immensely grateful for the funding support given.
The money of this fund is totally made of donations from passengers at Stansted Airport. Without those donations such support would not be able to be given to worthwhile causes in the local community.
Thank you,
Carol Russell